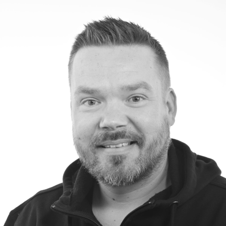 Jaakko Ruti
Test Manager
I'm Jaakko, a 47-year-old information technology engineer. I have worked in Wirokit since its foundation and I am also a member of the board.
I have worked in various software development projects, as a software developer, tester and project manager.
Currently, I am working as a Test Manager on a client's project.