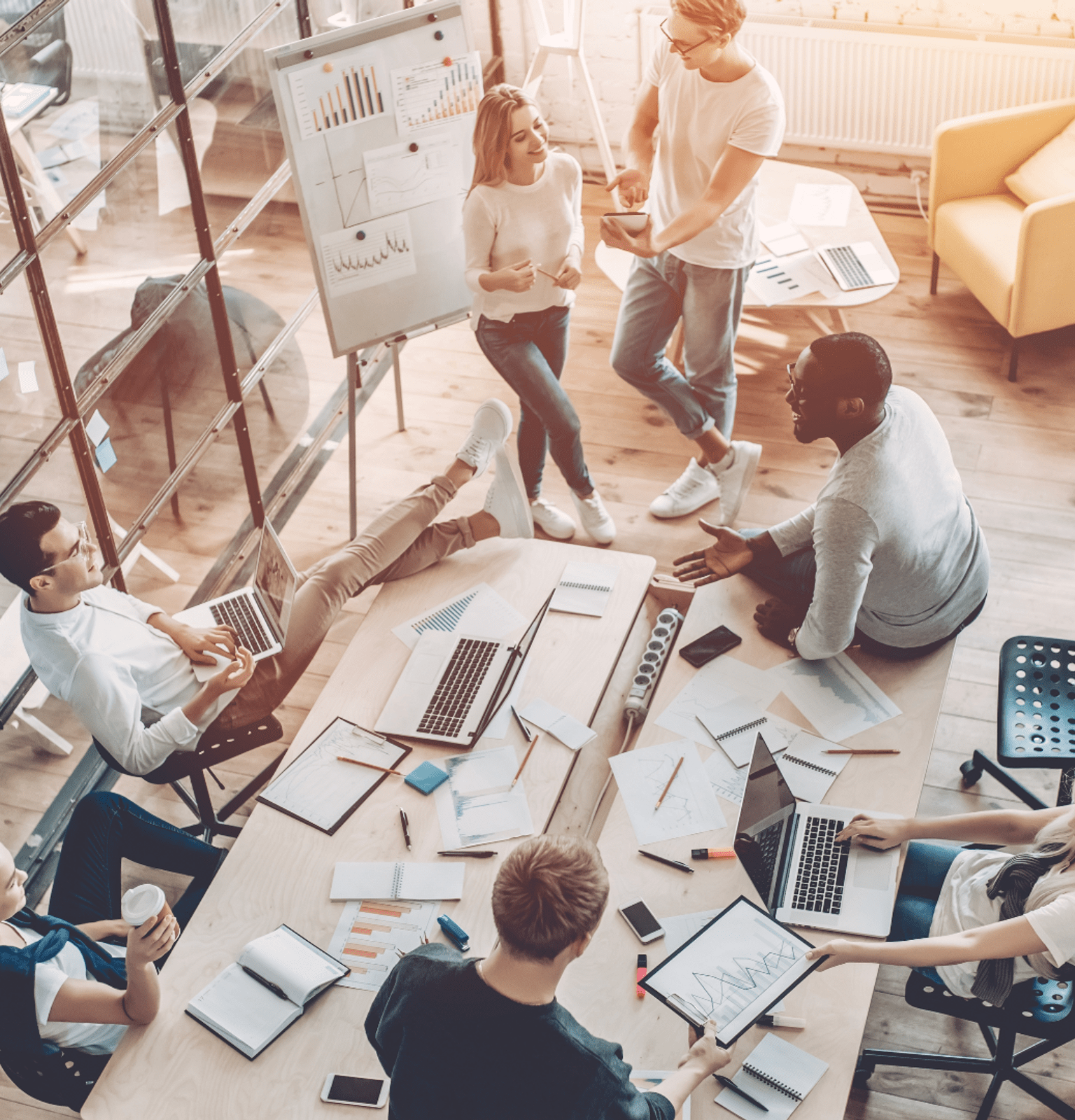 From intern to employee
I am Silja Hyvönen, a 22-year-old recent graduate from Seinäjoki. I recently completed my degree in International Business at Seinäjoki University of Applied Sciences. At the end of February, I started as a part-time intern at Wirokit. Shortly after my graduation and internship, I had the fantastic opportunity to join the Wirokit band.
During my internship at Wirokit, I had diverse tasks in the field of communication and marketing. I was involved in launching and editing the career site, designed and created social media content, and participated in many other interesting projects. In the Wirokit team, I was given responsibilities that challenged me and helped me develop my professional skills.
During my studies, I also worked on my thesis, which was closely related to my tasks at Wirokit. My thesis focused on enhancing a company's brand by strengthening communication of corporate culture to both internal and external stakeholders. The goal was to increase Wirokit's recognition and visibility and improve internal communication about the corporate culture. While writing my thesis, I learned a lot more about marketing, corporate culture, and branding.
Over the past few months, I have learned a tremendous amount, both theoretically and practically. I am grateful for the opportunity to continue working at Wirokit after completing my studies. Wirokit has given me a fantastic chance to enter the professional world after my graduation.