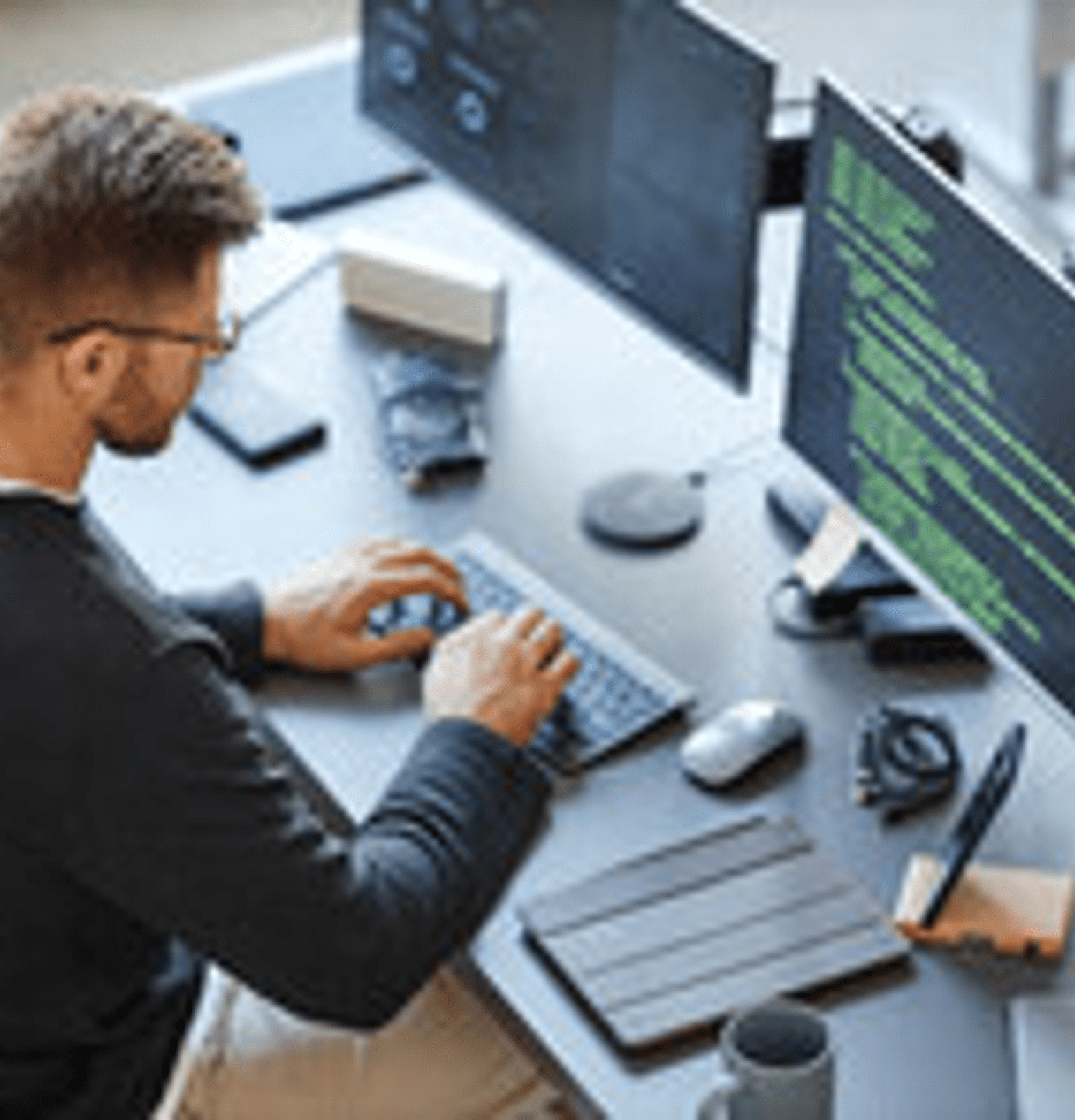 "Hitting the high notes" Attitude at Wirokit as told by CEO Tuukka Rantala
The crescendo of a rock song raises the hairs on the back of your neck. How can someone hit those high notes? With the same inspiration, we at Wirokit try and pull-off super-human feats. This flows from our entrepreneurial attitude, which drives us to give our all for each performance and to go the extra mile. We go all the way to 11.
We always strive for perfection, even when we know it is unreachable. Most important are results and what is best for the customer. We do not cut corners in that work. Gold, platinum, and diamond record awards only increase our hunger to do our job even better.
Tuukka Rantala, the 49-year-old CEO of Wirokit, shares that he has been part of the company's story since 2020. He explains his decision to join Wirokit by noting that the company is in a very interesting phase of its growth journey. Tuukka has known some of Wirokit's founders since the turn of the millennium.
According to Tuukka, the entrepreneurial spirit is evident in the company through taking responsibility. At Wirokit, everyone works for themselves, and the company provides the framework to make this possible. The fact that the company was founded by its employees and is entirely owned by them emphasizes the entrepreneurial attitude in the company culture.
Tuukka continues by explaining that the cornerstone principle of "Hitting the high notes" is reflected in everyday work, where customers always come first. If a customer has a problem, it takes precedence over everything else. Tuukka emphasizes that nobody is willing to leave any flawed or incomplete work. The goal is to ensure the highest possible quality, even with tight deadlines.
Working together encourages and motivates employees to achieve the best results and strive for high quality. Everyone is ready to share their expertise, and this internal collaboration creates positive pressure to aim a little higher each time. According to Tuukka, no one wants to settle for mediocrity at Wirokit.