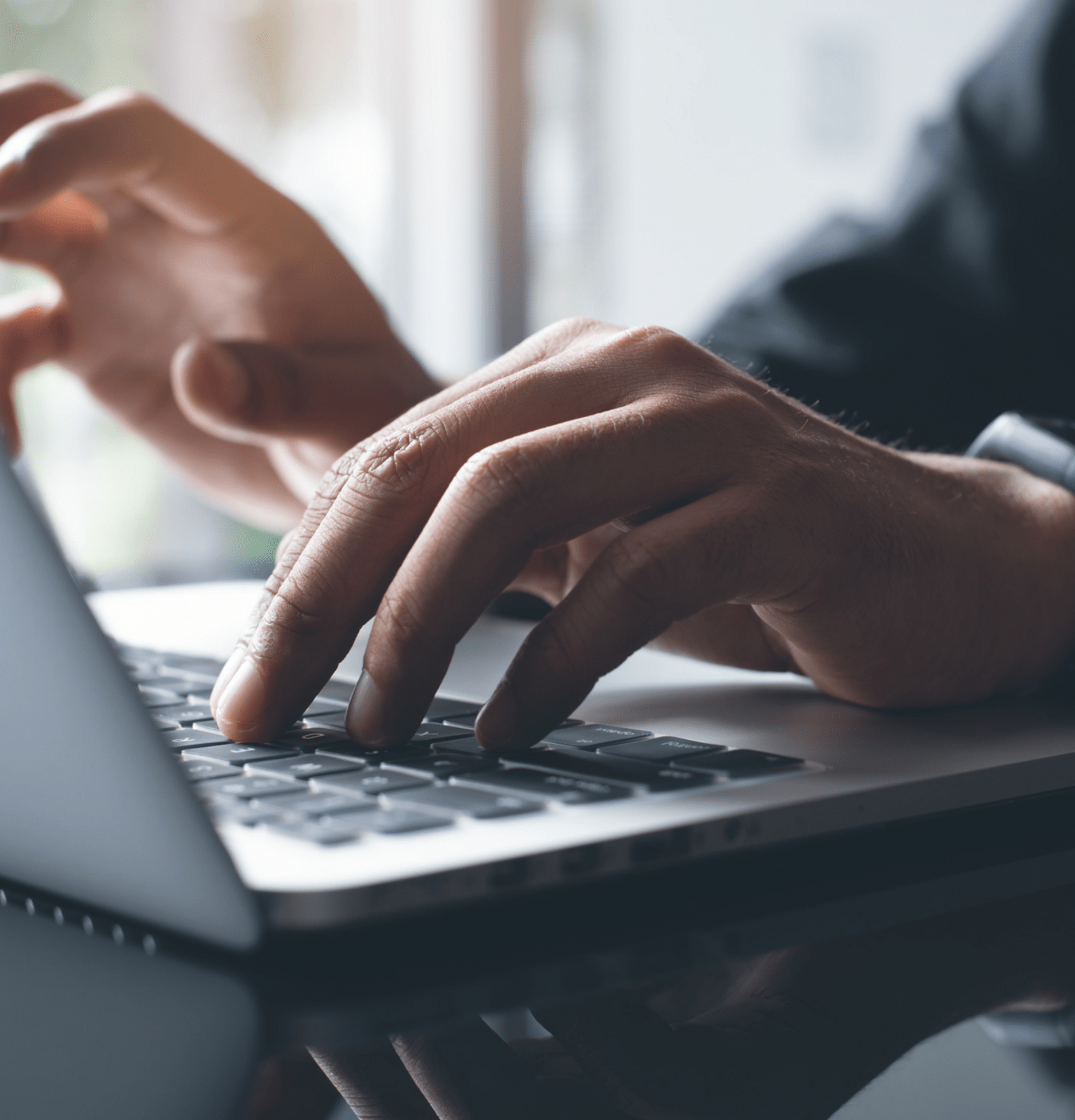 Sami's experiences as a new team member at Wirokit
Sami Pitkänen, a 25-year-old team member from Tampere, became a part of the Wirokit team approximately six months ago. In the company, he serves as a software consultant and contributes as a Front-End developer to a client's web project. Although Sami works mainly remotely, he has felt welcome as part of the team from the very beginning. Wirokit's strong sense of community has impressed Sami, and he has been participating in the company's recreational days, such as the Summer Party and Back-to-work events.
Community spirit is also fostered in local teams, such as the Seinäjoki team, which Sami has got to know better thanks to Wirokit's events. Although he works in a different location from most of the employees, the Friday lunches organised for the Tampere team have provided an opportunity to increase the sense of togetherness.
Sami particularly appreciates the open and clear communication with his supervisors. He feels he can be open and express his opinions freely when discussing work matters. The new and close collaboration on the project with the other developer has been seamless. Whenever needed, Sami can always turn to her colleagues to learn something new, and he has noticed a strong desire to grow and develop within her team.
Sami is excited that Wirokit values new perspectives and expertise and hopes to be part of this promising development. His courage to be himself and express his ideas has made him a valued member of the Wirokit team.